Our team offers high-quality dehumidifiers to protect your home from moisture build-up.
In our experience here at Lonon Heating, A/C and Air Quality, one of the biggest complaints people have about North Carolina summers is the humidity. Many people consider a "dry heat" to be more comfortable than a "wet" or humid heat because when the air is dry, sweat evaporates off the skin faster, which provides a better cooling effect.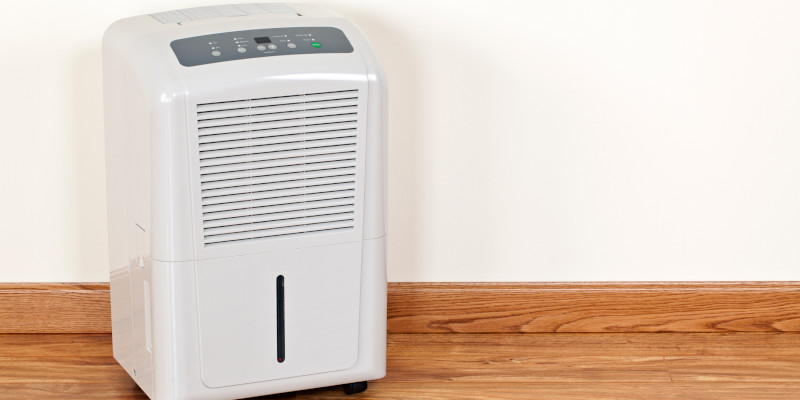 In contrast, when the air is already saturated with moisture, sweat tends to remain on the skin, creating a sticky feeling. While our team can't do anything about the outdoor humidity, we can help you remove excess moisture from your indoor air supply with our dehumidifiers.
As their name suggests, the purpose of dehumidifiers is to remove moisture from the air. Most air conditioning systems include dehumidifiers to prevent excess moisture from building up in your indoor environment, but sometimes this single dehumidifier may not be enough to achieve the results you are looking for.
If your home gets humid in the summer, we encourage you to consider having additional dehumidifiers installed—our team has the right experience to install a robust dehumidification system to keep your indoor air supply as comfortable as possible. Adding dehumidifiers to damp areas (such as the basement) will also help prevent mold growth, which can make it easier to maintain a clean and healthy environment.
We are proud to serve the Taylorsville, North Carolina area, and we want to help you keep your home as comfortable as possible. If you have noticed excess humidity in your home, we encourage you to give us a call to find out more about our dehumidifiers.
---
Dehumidifiers in Morganton, NC
Dehumidifiers in Hickory, NC
Similar Services We Offer: