Our whole-home air purifiers will keep you and your loved ones safe from a variety of airborne contaminants.
The air quality in your home can make a big difference in your overall health and comfort—the air in your vents gets circulated over and over, and if that air is full of mold spores, allergens, dust, smoke particles, or anything else, you will be breathing those irritants in constantly. By removing them, you can help everyone in your home breathe easier, and you will likely find that you don't get runny noses, sore throats, or other symptoms so often anymore. If you are interested in improving your indoor air quality, you should consider investing in an air purifier. Our team at Lonon Heating, A/C and Air Quality offers a variety of effective whole-home air purifiers to trap and neutralize any irritating particles that may be present in your home's air supply.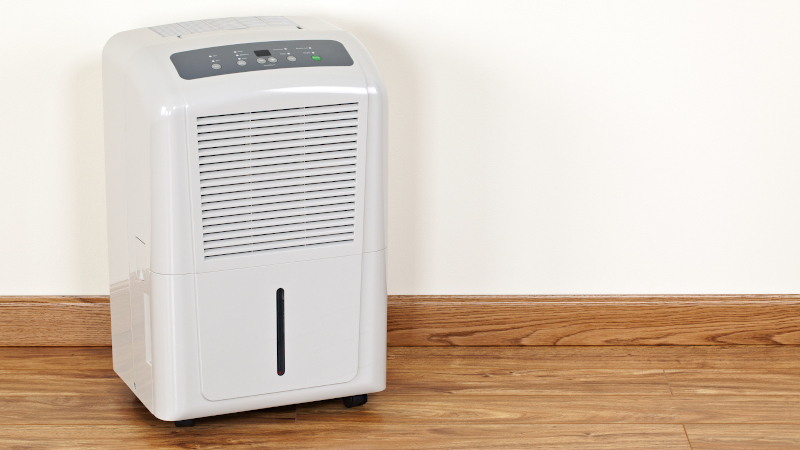 In addition to all the particles we mentioned above, things like bacteria and viruses can also circulate through your air and spread illnesses from person to person. Fortunately, our whole-home air purifiers can help with this too—we offer systems that will sanitize your air, neutralizing the germs so that you and your loved ones stay safe from contagious diseases.
Our team is proud to serve the Morganton, North Carolina community, and we want to help you do what's best for your home and the people in it. If you are interested in our whole-home air purifiers or want to learn more about their benefits, we encourage you to give us a call to talk to one of our experts.
---
Whole-Home Air Purifiers in Hickory, NC
Whole-Home Air Purifiers in Taylorsville, NC