We can help you keep your cool with proper air conditioning services.
The area of Morganton, North Carolina is a beautiful place to live! Many people enjoy the temperate weather that we can enjoy throughout the year, but during some days in the summer, air conditioning becomes a necessity rather than just a luxury. If you have an air conditioner that isn't working well, is on the verge of breaking down, or needs repairs, contact us at Lonon Heating, A/C and Air Quality for our air conditioning services.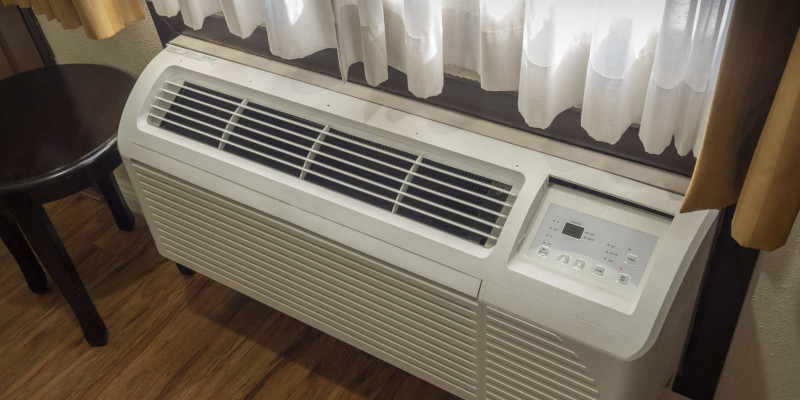 Because we work with all major brands of HVAC equipment, we can handle any issue with your air conditioning that might arise. We tackle repairs quickly and efficiently, sorting out what needs to be done so that we can come to a timely solution that allows you to stay cool. If your air conditioner is older or you are looking for more efficient options, we can take care of your air conditioning replacement. Our skilled and highly trained technicians have the know-how and experience you want when it comes to such an important and complex task, allowing you to feel confident in your finished product. Additionally, if you need a new air conditioner installed, we are ready to roll up our sleeves and get to work for you!
Routine air conditioning maintenance is a valuable investment into the lifespan of your cooling system.
With over 15 years of experience, we have garnered a reputation for excellence, both in customer service and in our trade. We are a family-owned company with strong values and integrity, always looking for ways that we can help our customers get the best possible results. If you have questions about our services or would like to call us for an appointment, please
give us a call today
.
FAQs About Air Conditioning
At Lonon Heating, A/C and Air Quality, we truly care about our Morganton, North Carolina customers, and that's why we strive to provide the best overall air conditioning services possible. As part of that commitment, we endeavor to leave our customers with no unanswered questions. We want you to be fully informed so you'll know what to expect and be equipped to make sound decisions about your air conditioning equipment. Here are a few common questions, but feel free to reach out with others you might have.
Can you advise me about when it is best to replace the equipment?
Yes, you can count on us for an accurate and honest assessment of your air conditioning equipment, as well as advice about when repairs would no longer be a wise option from a financial consideration. We provide the information and then leave you to decide without being pushed one way or the other.
How can I get the most extended life from my air conditioning unit?
You stand a better chance of getting the entire life from it and having it operate with more efficiency if you have maintenance done at least once a year and keep up with changing the filter so that it doesn't struggle to get airflow or take in dust, dander, and contaminants.
Can I schedule air conditioning services for after I get home from work?
Yes! We operate later in the day than most air conditioning companies because we don't think you should have to take time off work to have your unit maintained or repaired.