Each of our technicians is certified and trained to perform air conditioning repair.
Dealing with an air conditioning system that isn't working properly is a frustrating situation. Those in and around Morganton, North Carolina know that the summer months bring warm temperatures and high humidity levels, so a functional A/C system is a must-have in this climate. Some of the signs that your system is need of attention include weak airflow, rising energy bills, warm air coming through the vents, or high moisture levels in the air. You may also notice musty odors in the air, which can occur when the system isn't able to manage humidity and keep moisture under control.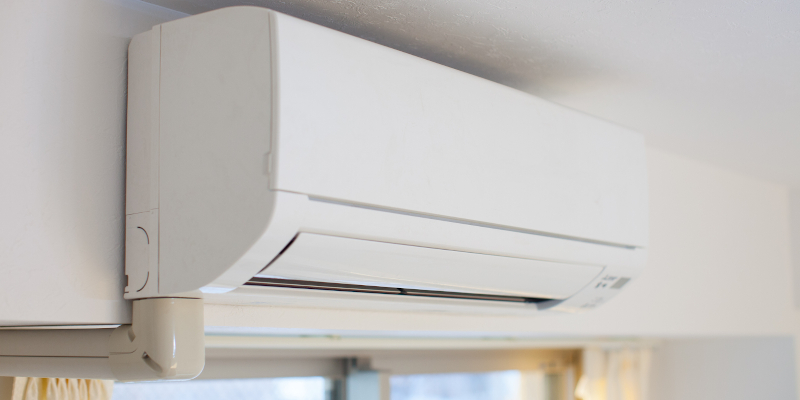 At Lonon Heating, A/C and Air Quality, we offer a range of cooling system services, including air conditioning repair. We work with local clients to diagnose and resolve issues with air conditioning systems from many of the top manufacturers in the industry. Our technicians have more than a decade of experience in the HVAC industry, so we know what to look for and how to perform repairs that will fix the problems you're experiencing within your living space. We also take pride in providing cost-effective solutions to help you get the cool air flowing in your home once again.
Routine air conditioning maintenance is a valuable investment into the lifespan of your cooling system.
Each of our technicians is certified and trained to perform
air conditioning repair
. You can feel confident when we're working on your system. If you have questions about an issue your A/C system is having or would like to request a service call for air conditioning repair, don't hesitate to
contact us
.
FAQs About Air Conditioning Repair
At Lonon Heating, A/C and Air Quality, we understand the anxiety that comes with realizing you need air conditioning repair. We try to minimize that as much as we can by addressing your questions and concerns so you know what to expect. We also do our best to help you avoid air conditioning repair by providing quality maintenance services and sharing advice about the care of your air conditioning equipment. Here are a few common questions we have been asked about air conditioning repair from our Morganton, North Carolina customers.
What are the risks of waiting when you suspect you need air conditioning repair?
If your air conditioner is struggling, it is using more energy than it would otherwise. By waiting to repair it, you could end up with a significant utility bill. In addition, it could be a relatively minor issue, but if you wait, it could end up being more involved and costlier. If the unit isn't cooling your home as it should, it also may not be controlling humidity adequately, which leaves you at risk of mold and air quality issues. The worst-case scenario is it could stop working altogether.
Does air conditioning repair always cost a lot?
Nope! You would be surprised how often it is minor, such as a clogged condensate drain line, thermostat issue, or even a loose connection. The best way to avoid a significant repair is with regular maintenance.
Will you advise me if I should consider replacement instead of repairs?
Yes, if the expense of air conditioning repair would be better spent on a new system because of the cost of the repair, age of the unit, and efficiency of the unit, we will give you the information you need to decide if replacement would be the better course of action for your situation.