Is your HVAC system old and inefficient? Will it cost a fortune to get it running? It may be time to replace.
When you lower the temperature on your home's thermostat, the air conditioning system should kick on right away to achieve the desired temperature. An A/C system also helps to keep indoor humidity levels under control, and this is an important aspect of its operation. If your system doesn't start cooling the space or maintain the proper moisture levels in the air, you may notice that your living space feels warm or uncomfortable. Too much humidity can also increase the risk of mold growth, which impacts indoor air quality and can create a dangerous situation for your family.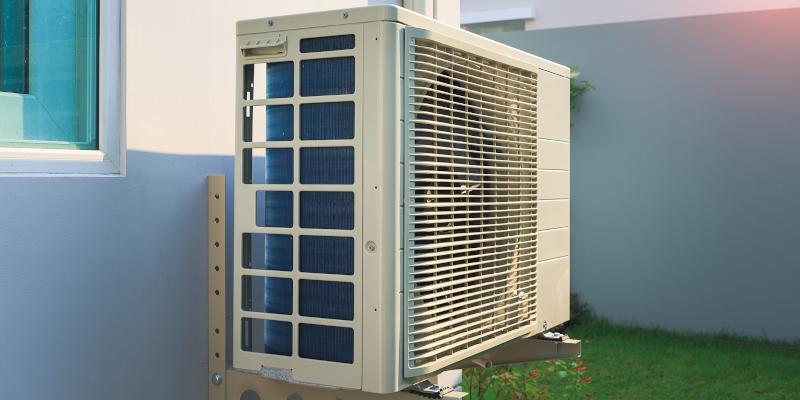 If you're experiencing problems with your air conditioning system, contact us at Lonon Heating, A/C and Air Quality. We have a team of certified and experienced technicians who can diagnose cooling system problems and determine the best course of action to get them resolved. If your system would benefit from a repair, we will offer this solution, as it can be a cost-effective alternative to air conditioning replacement. However, when your system has reached the end of its functional lifespan or a repair is not a viable option, we can also provide air conditioning replacement service to ensure that your home remains cool and comfortable as the seasons change.
Our air conditioning replacement and repair services are available to clients in and around Morganton, North Carolina. When installing a new unit, we make sure to balance the layout and flow of the structure with the needs of the household, and we'll give you an efficient unit that can provide effective cooling.
FAQs About Air Conditioning Replacement
At Lonon Heating, A/C and Air Quality, we would be quite surprised if you were to enter into the investment of air conditioning replacement and have no questions at all. We welcome questions because we want you to be well informed so you can make a sound decision about the system that will meet your objectives. We'll be sure to ask a few questions of our own so that we can best advise you on how to proceed. Here are a couple of questions our Morganton, North Carolina customers have asked us in the past about air conditioning replacement.
Are there other services you might recommend during air conditioning replacement?
Yes, if we notice other issues that could affect your overall satisfaction with your new system, we'll let you know. For example, we offer custom ductwork services to resolve problems when the ductwork isn't providing the proper airflow for maximum comfort and energy efficiency. We can also recommend air quality improvement options, such as whole-home dehumidifiers or humidifiers, UV lighting, and more.
Should I consider air conditioning replacement even if the unit is still working?
If your objectives are maximum energy efficiency, comfort, and reliability, it can be well worth replacing your system before it fails. Another benefit is having peace of mind that it won't go out at the worst possible time. Many of our customers opt to handle air conditioning replacement in the spring, fall, or even winter so that they aren't worried about comfort while the work is being done.