We Can Give You a Free Estimate!
Are you preparing for an HVAC system installation? Contact us so we can give you a free estimate!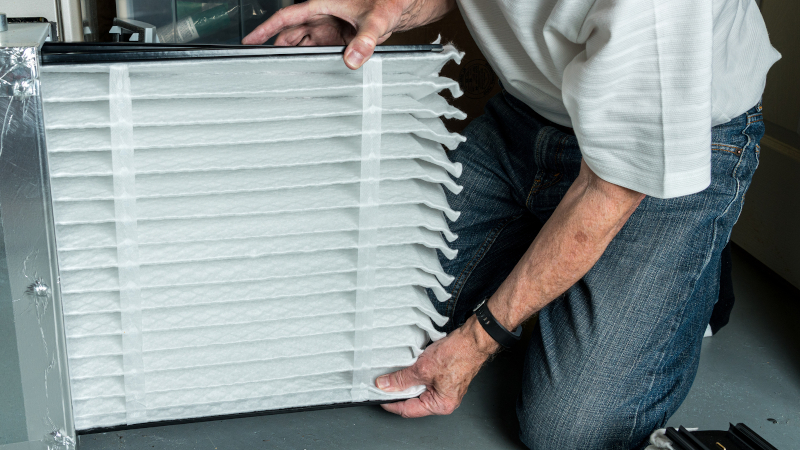 Fill Out Our Form to Book!
Here is what will happen during your free estimate:
We will identify what needs to happen to install your new system
We will answer your questions about the process
We will give you a reliable quote
Getting a free estimate can help you plan for your HVAC installation. Fill out our form now to schedule!