Let us help you achieve ideal indoor air quality.
Air quality is something that is on many people's minds these days. However, when most people consider the quality of the air, it is often the outdoor air quality they are concerned about. However, your indoor air quality is often worse than the air quality outside, even in densely populated areas. Here at Lonon Heating, A/C and Air Quality, we want to help ensure that your indoor air quality meets the highest standards in the Morganton, North Carolina area.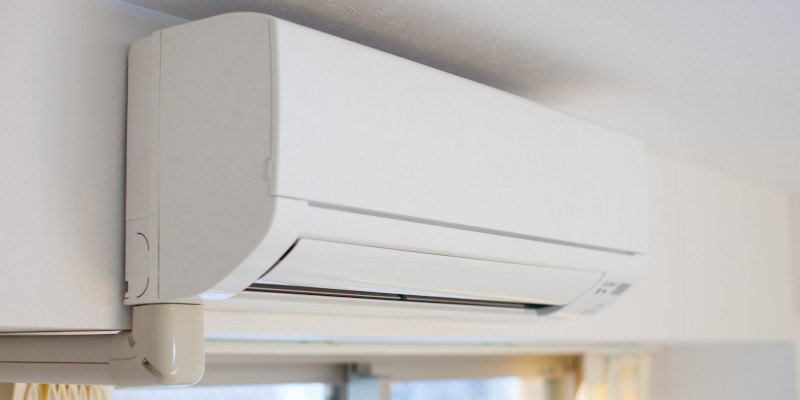 We have a variety of options to help you improve your indoor air quality. With our humidifiers or dehumidifying options, we can get your home to the ideal level of humidity to keep your skin and nasal passages comfortable while not being overly humid. For air purification, we have whole-home air purifying options that will get rid of things like dander, dirt, mold spores and other allergens that are part of the airborne annoyances in your home. With solutions that include ionizers and UV lighting, the indoor air issues that have plagued you until recently will soon become a thing of the past!
Our team of experts is focused on helping our clients enjoy the best in air quality solutions. We are a family-owned company that always looks out for our clients, and we would like to help ensure your air isn't just properly heated and cooled, but of the highest quality, too. For more information about how we can help improve your indoor air quality, please give us a call today.
---
Air Quality in Hickory, NC
Air Quality in Taylorsville, NC
Similar Services We Offer: