Trust our heating contractors to provide quality service and effective solutions.
If you have any problems heating your Morganton, North Carolina home, you can trust our professional heating contractors at Lonon Heating, A/C and Air Quality to provide a quick and effective solution. We offer a variety of services for our customers and have lengthy experience working with both electric and gas furnaces. Our team of heating contractors can help you in three main ways: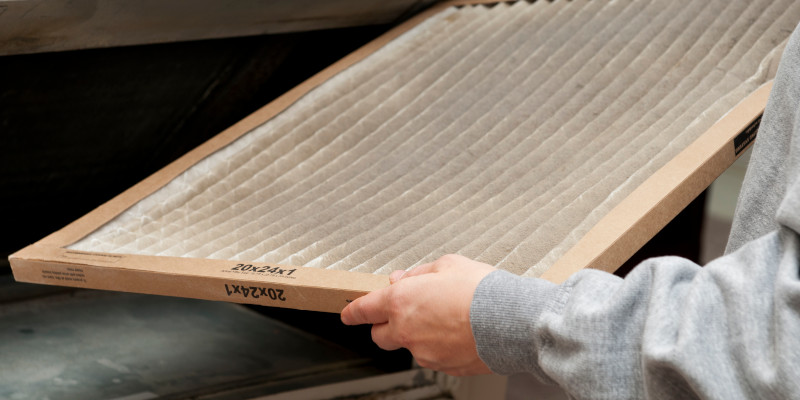 Installation. If you need a new heating system installed or are ready to replace an existing furnace, we can help you with the entire process. We will remove your old furnace and replace it with a new, efficient model.
Repair. If you have noticed any problems with your heating system, we can find effective solutions. We have the skills and experience to determine what issues are present and provide clear explanations and answers for you. You can even contact us if your heating bills have increased. We can find ways to make your system more efficient and lower your energy bill.
Maintenance. To keep your machine at top performance and extend its life, regular maintenance is important. We provide yearly maintenance services to clean your furnace and check that all of the important components are working correctly. Yearly maintenance can help you identify any issues before they grow and cause larger problems.
For all of your heating needs, trust our reliable heating contractors. We pride ourselves on providing quality service and clear communication. Give us a call today to learn more about how we can help you.
---
Heating Contractor in Hickory, NC
Heating Contractor in Taylorsville, NC