We can help you keep your cool with proper air conditioning services.
The area of Taylorsville, North Carolina is a beautiful place to live! Many people enjoy the temperate weather that we can enjoy throughout the year, but during some days in the summer, air conditioning becomes a necessity rather than just a luxury. If you have an air conditioner that isn't working well, is on the verge of breaking down, or needs repairs, contact us at Lonon Heating, A/C and Air Quality for our air conditioning services.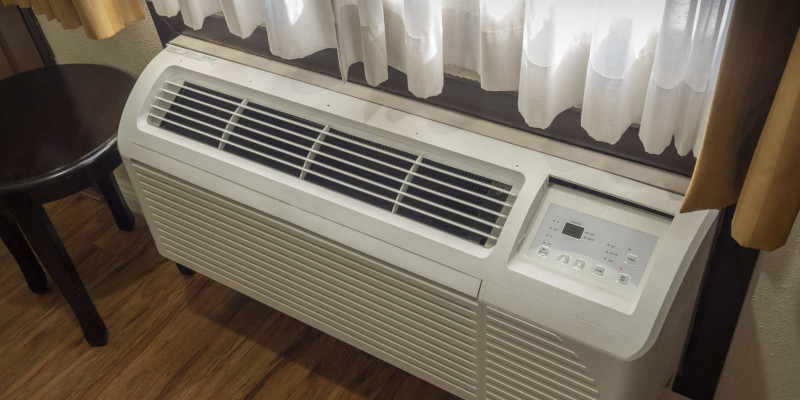 Because we work with all major brands of HVAC equipment, we can handle any issue with your air conditioning that might arise. We tackle repairs quickly and efficiently, sorting out what needs to be done so that we can come to a timely solution that allows you to stay cool. If your air conditioner is older or you are looking for more efficient options, we can take care of your air conditioning replacement. Our skilled and highly trained technicians have the know-how and experience you want when it comes to such an important and complex task, allowing you to feel confident in your finished product. Additionally, if you need a new air conditioner installed, we are ready to roll up our sleeves and get to work for you!
Routine air conditioning maintenance is a valuable investment into the lifespan of your cooling system.

With over 15 years of experience, we have garnered a reputation for excellence, both in customer service and in our trade. We are a family-owned company with strong values and integrity, always looking for ways that we can help our customers get the best possible results. If you have questions about our services or would like to call us for an appointment, please give us a call today.
---
Air Conditioning in Morganton, NC
Air Conditioning in Hickory, NC
Similar Services We Offer: