Enjoy the many benefits that dehumidifiers can offer your home.
In the area of Hickory, North Carolina, we have some beautiful weather. While many of our days are comfortable, there are also many days that can be oppressively hot. Made worse by the high levels of humidity that we can experience in the area, it is no wonder that our team here at Lonon Heating, A/C and Air Quality has received much praise and thanks for offering our customers the option of quality dehumidifiers. If you have been looking to improve your home, consider improving your air quality with dehumidifiers.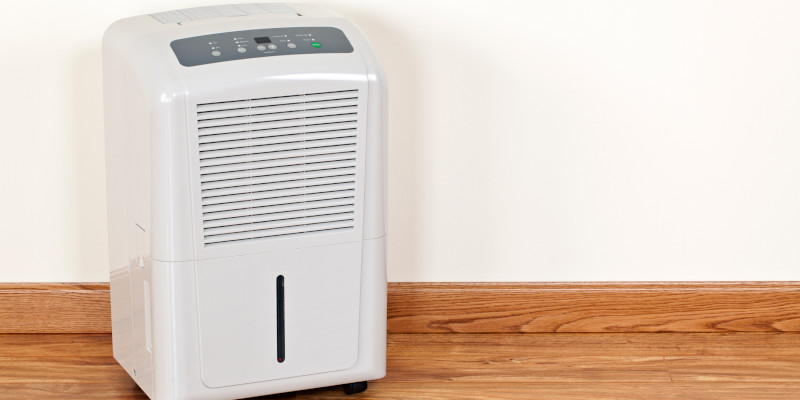 The dehumidifiers that we offer are high-quality, top-notch solutions to keep your home at a comfortable level of humidity. We offer whole-home dehumidifiers that treat the entire home, ensuring that every area of your home is comfortable. While comfort is an important feature of dehumidifiers, their benefits go far beyond just comfort. Dehumidifiers also work to help keep your air clean, since mold spores, bacteria and even viruses are more apt to multiply and replicate in moist, humid air. Furthermore, dust mites thrive in areas with high levels of humidity. When we install dehumidifiers, we are not only helping to keep your home comfortable, but also taking great strides in improving your indoor air quality.
If you have been worried about your home's humidity level, we want to help. With our skilled, trained technicians, we can get you quality, whole-home dehumidifiers that will improve the comfort level of your home, work towards greater air quality, and even make your HVAC system function more efficiently. For more information about these services or to make an appointment, please give us a call today.
---
Dehumidifiers in Morganton, NC
Dehumidifiers in Taylorsville, NC
Similar Services We Offer: