We're experts in furnace replacement for residential clients.
Keeping a home warm is the key function of a furnace, and it's particularly important during the winter months. With chilly temperatures between November and March in the Taylorsville, North Carolina area, it's vital to have a working furnace. But while these heating units are durable and can last for years when properly maintained, they do need to be replaced from time to time. The estimated lifespan of your unit depends on its manufacturer and how well it's maintained over the years, but the average is around 10-15 years.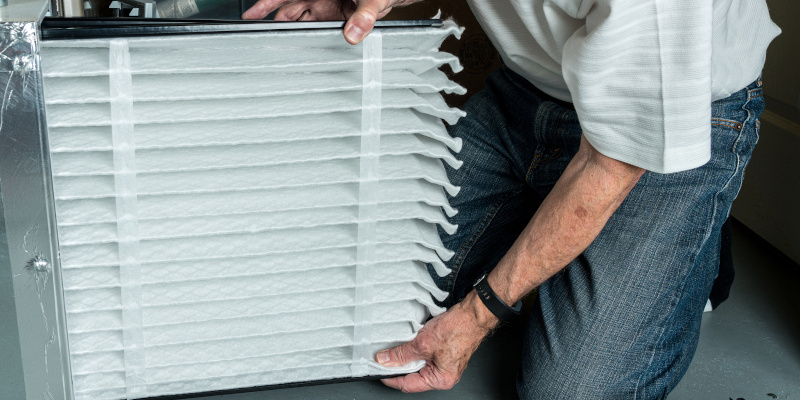 If your furnace is reaching the end of its functional lifespan, it's smart to prepare for furnace replacement. In some cases, a unit will give off some signs that it's nearing the end, such as a decline in energy efficiency, weak or cool airflow, or loud operation. But when the time comes, you can count on our team at Lonon Heating, A/C and Air Quality to take care of the process. We're experts in furnace replacement for residential clients.
With years of experience in the HVAC industry, we have installed and replaced countless heating units over the years. Before we start a furnace replacement job, we inspect the existing unit to make sure it's due for a complete upgrade or if repairs are possible. When it is time, we'll provide you with options to help you get a furnace that fits into your budget while providing the necessary heat throughout your space. Modern furnaces are highly efficient, so this HVAC upgrade can often help reduce energy costs while maintaining a comfortable indoor atmosphere.
To learn more about how a furnace replacement service works or to schedule a service, contact our office today.
---
Furnace Replacement in Hickory, NC
Furnace Replacement in Morganton, NC