We offer furnace repair as an alternative to replacement whenever it makes sense.
As the weather turns chilly in Taylorsville, North Carolina and the surrounding area, locals rely heavily on their heating systems to stay warm and comfortable. But if you engage your furnace only to find that it's emitting cool air or no air at all, contact the team at Lonon Heating, A/C and Air Quality. We're experts in furnace repair, offering this service to residential clients throughout the region. Our technicians are highly trained and can work on units from nearly all major manufacturers. We'll start by assessing the situation and determining what's causing your furnace to malfunction. From there, we'll provide you with information about our findings and an estimate for furnace repair.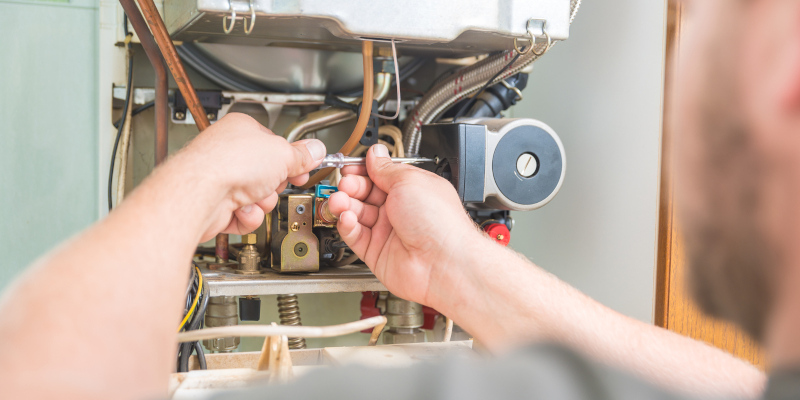 With many working parts, furnaces are susceptible to damage requiring repair. You might have a component that wears out and can no longer function, malfunctioning electrical connections, bad ductwork, or any other number of problems. No matter what's causing your furnace to work incorrectly, we're confident in our abilities to find and resolve it. Some of the most common warning signs of furnace issues include noticing an increase in the amount of dust on the surfaces in your home, grinding or banging sounds when your furnace runs, or unpleasant smells in the air. At the first sign of trouble, reach out to us, and we'll send a technician as soon as possible.
We offer furnace repair as an alternative to replacement whenever it makes sense. If your unit still has years of life left in it, we're happy to repair a damaged component rather than charging you more to put in a new furnace. If you're experiencing issues with your furnace, simply contact our team to schedule a furnace repair service.
---
Furnace Repair in Hickory, NC
Furnace Repair in Morganton, NC