Poor indoor air quality isn't something you can physically see, but if your home does have bad air quality, it will start to show signs of bad indoor air quality, and you might experience physical symptoms as well. Here are a few signs and symptoms to watch for that will indicate it's time to fix the air quality in your home.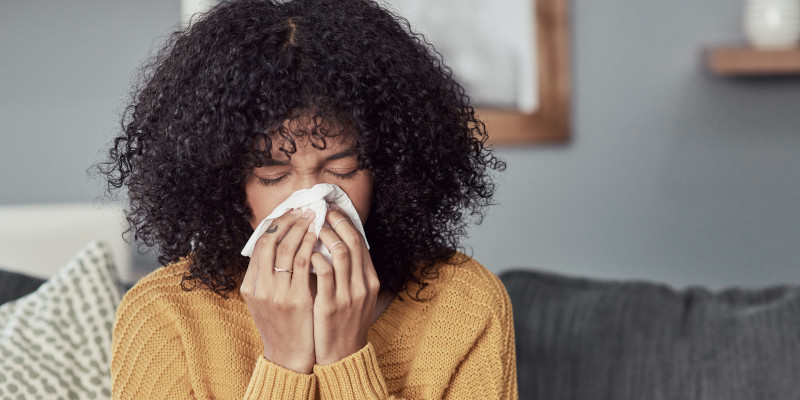 Buildup of Dust– Go around your house and take a look at your air vents and other areas that collect dust. If you see visible dust buildup on your vents and around your house, your home's air quality is poor and it's probably time to get an air filter. An air filter can help improve the air quality in your home before dust and other pollutants in the air start causing worse symptoms in you and your home.
Never-Ending Colds- If your home has poor indoor air quality, it may cause cold-like symptoms that can last longer than an actual cold would. Some of these symptoms are coughing, sneezing, nausea, dizziness, and irritation in your nose, throat and eyes. If you are experiencing any of these symptoms for a long period of time and the symptoms improve when you leave your home, add an air filter into your home to see if it is bad air quality causing the problem.
Skin Issues– Skin rashes and irritation can be a symptom of poor indoor air quality. The pollutants in the air can cause your skin to be dry, it can start peeling, flaking, have rashes, or redness. If you already struggle with eczema or other skin conditions, poor air quality in your home can make it much worse and uncomfortable. Talk to a professional to figure out the best solution to fix your home's air quality.
If you are noticing any of these signs that indicate poor indoor air quality in your home, call us today at Lonon Heating, A/C and Air Quality to figure out the best options to make things right.