While we are right to worry about the quality of the air and pollution levels of our world, we should also take the time to consider the world that exists within the walls of our own homes. Taking the time to worry about indoor air quality is important, especially since the majority of us spend most of our time indoors. Here at Lonon Heating, A/C and Air Quality, we would like to give you some tips on how you can improve the indoor air quality in your home: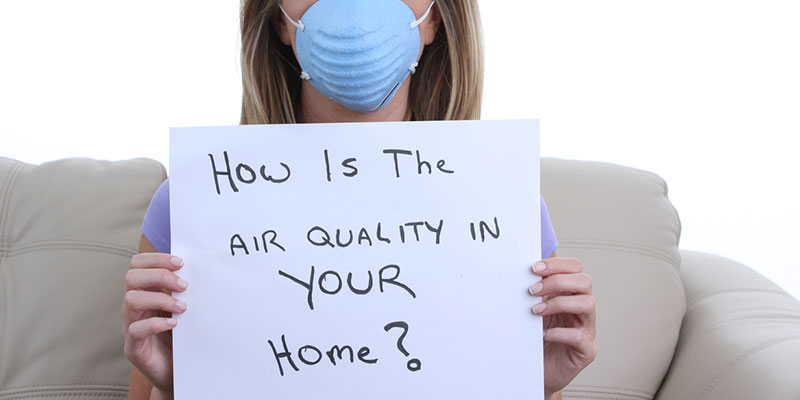 Choose quality options for air purification. Having the right humidity level in your home is critical for your indoor air quality. We can help you choose whole-home options in both humidifiers and dehumidifiers, each appropriate and necessary depending on the season.
Spend time cleaning your floors. Keeping your floors clean is important for your indoor air quality, since so many pollutants are tracked in through our shoes. Get a quality vacuum with a HEPA filter and take the time to mop your floors often, too. Have occupants take off their shoes before entering the home to help cut down on the cleaning.
Choose products without extra fragrances. Fragrances can be problematic because they often utilize compounds that make them airborne. If you want things to smell a certain way, choose natural scents that you can get without air fresheners, detergents, etc.
Let in fresh air. Every so often, let there be some fresh air in your home! Today's homes are built to be more efficient. While this can be good for your utility bill, it limits your fresh air exposure.
If you have questions about your indoor air quality, please give our team of experts a call today!