We Can Help!
A broken heater or air conditioner can ruin your day. Luckily, we're always here to help – just fill out our form and we'll get back with you right away to set up a service call.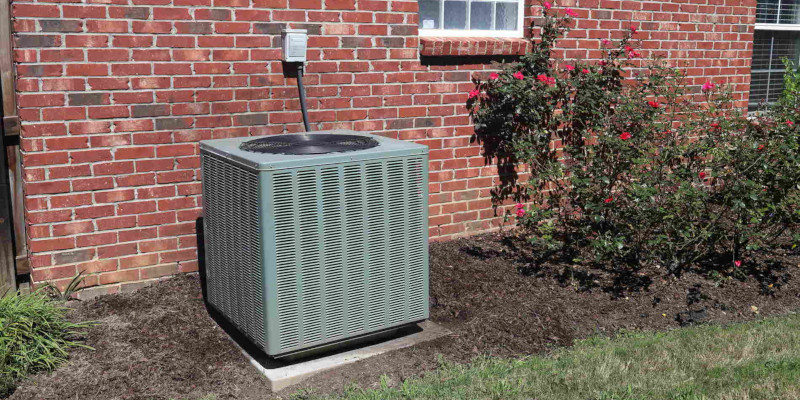 Fill Out Our Form Now!
Have us come and check out your HVAC system if you notice any of the following signs:
Your system is making strange noises
Your system won't turn on at all
Your system isn't maintaining the temperature you set on the thermostat
I have used Matt several times and he is always reliable and and quick to respond! He is friendly and makes sure you understand what he is doing and what to look for. He is fair priced and I have absolutely no complaints!
We can take care of nearly any HVAC problem quickly and effectively. Fill out our form now if you need help from an HVAC professional!