Living in the Southeastern United States means warm and humid summer weather. As such, when building a new home or making adjustments to your current home and system, air conditioning installation may need to be considered.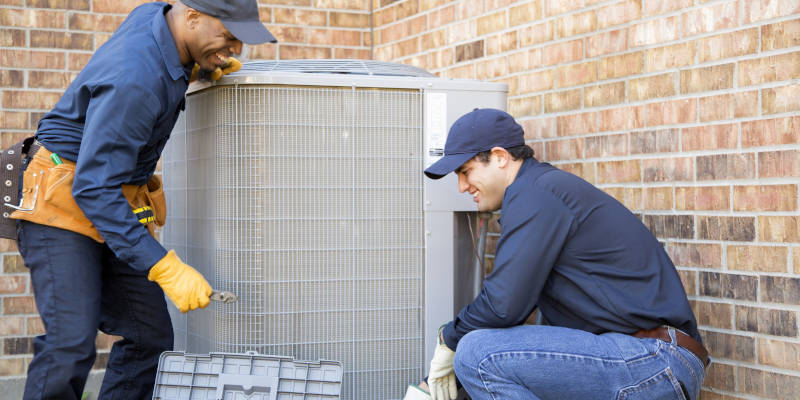 Investing in the comfort of your home and family is always a wise decision, and choosing a new system for your air conditioning installation will reap great benefits beyond your relative comfort. Newer air conditioning systems are much more efficient than older models as there have been improvements to the existing technology. This newer technology means that new systems are more efficient and have a higher SEER rating, making it less costly to cool your home. The SEER, or Seasonal Energy Efficiency Ratio, is calculated by taking the cooling capacity of an air conditioning system during a standard season and dividing by its energy consumption in Watt-Hours. A more energy-efficient unit will have a higher SEER rating, and any unit with a minimum SEER rating of 14 or higher will be labeled as ENERGY STARⓇ.
Our expert air conditioning technicians at Lonon Heating, A/C and Air Quality can calculate your projected operating costs for your specific project and will make sure that your air conditioning installation happens seamlessly. We will look at all the relevant aspects of your home and cooling needs to design a system that will perform optimally for your specific situation. It is our goal to make sure you are as happy and comfortable in your home as we would want our families to be in our own homes. Give us a call to discuss your options today – you won't be disappointed with our dependable, no-pressure service!