When the days start to become a little longer and the nights a little shorter, many of us are thrilled that summer is on its way! Whether your air conditioner wasn't working last summer or was working well, it might be time to consider scheduling an air conditioning maintenance appointment. Here at Lonon Heating, A/C and Air Quality, we are believers in the wonderful advantages and powers that come with regular air conditioning maintenance, and we would like to give you a few reasons why you should schedule your air conditioning maintenance today:
Gain peace of mind. Sometimes turning on your air conditioning for the first time can almost feel like a gamble, particularly if it wasn't running well at the end of the previous summer. If your A/C has been troublesome in the past or is starting to age, then an air conditioning maintenance check is a great way to gain peace of mind before the start of the season.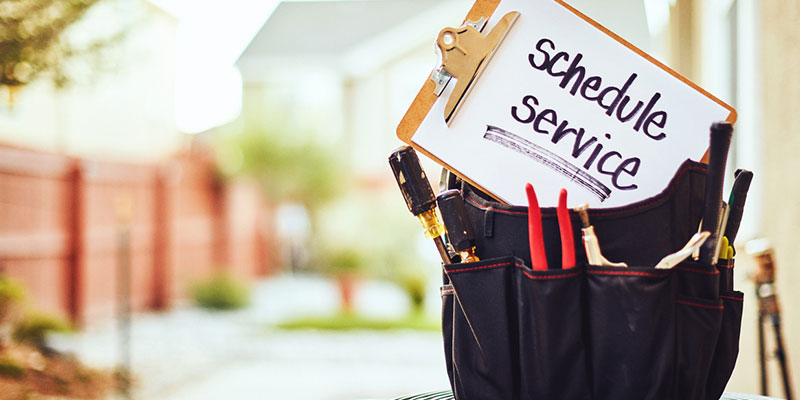 Enjoy easy scheduling. When you schedule an air conditioning maintenance appointment before the first real heat wave, it is far more likely you will be able to get an appointment time that works for you. Once everyone starts turning on their A/C and finding problems, our appointments book out quickly.
Keep your A/C running efficiently. Maintenance is a great way to ensure that your air conditioner isn't working overtime to keep you cool. Because an efficient air conditioner is a less-expensive air conditioner, it is worth the time and effort of scheduling your maintenance check.
If you would like to make a maintenance appointment with us, please contact us today!