Add moisture to your entire home with whole-home humidifiers!
If you already have a humidifier, then you've seen how beneficial the effects of a humidifier can be. Why not get something like that that can affect your entire home? Even though it's already pretty humid in the Hickory, North Carolina area, whole-home humidifiers can greatly improve the quality of living in your home. One reason for this is because your home can be stripped of moisture during the summer months or when using the furnace. Whole-home humidifiers can add that humidity back into your home, thus increasing the amount of moisture that makes the air and environment of your home more comfortable.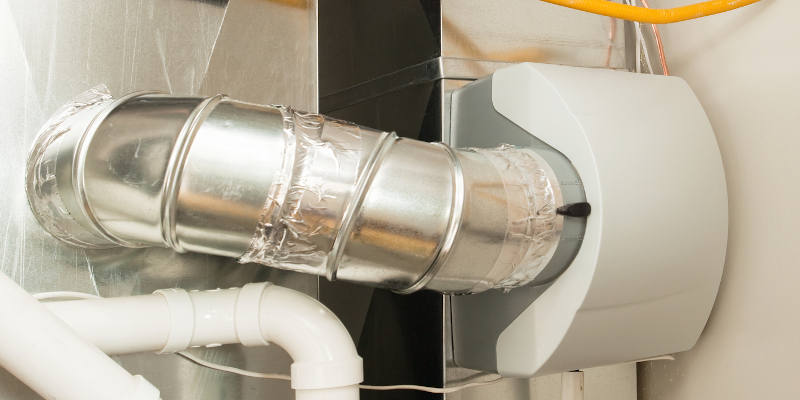 One advantage of a whole-home humidifier over a regular humidifier is that you don't have to worry about circulating moisture through your home– the whole-home humidifier does that for you! Humidity and moisture will be circulated automatically as the whole-home humidifier works with your existing air system. But be warned of some of the side effects. You might experience fewer colds and allergies, better-moisturized skin, an improved respiratory system, and more restful sleep. That doesn't sound too bad now, does it?
Achieving a healthier and cleaner home isn't as hard as it seems. Here at Lonon Heating, A/C and Air Quality, we are committed to improving the air quality of your home by offering our services to install whole-home humidifiers. We know how unpleasant it can be to constantly breathe in dirty, contaminated air, which is why we are always ready to talk with you about which kind of humidifier is right for you and your home. Contact us today for more information!
---
Whole-home Humidifiers in Morganton, NC
Whole-Home Humidifiers in Taylorsville, NC